Thanks to his decade of constant presence on the specific sector of industrial pellet and having considerable experience accumulated belong the years, searching and working on the similar fields – from the logistics to the business planning, from the industrial components planning to their serial building, from the agricultural machines to the recent bio-energies and alternative eco-sustainable energies – during years 2007 has been taken the decision to capitalize on all the experiences. So was born EOS, a young company having a long experience and a considerable reputation coming from years of presence, tenacity, dedication.  
The great advantage is one single person is responsible of the contacts, of the services and of the development of the business.
To all the Clients, to the collaborators, to the agents and to the dealers do not care about how many people are working on his supply partner: everyone always speaks with his usual interlocutor only. The indispensable prerogative for the business finalization always is the professionalism. Without forgetting that Customer always and anyhow must be served on perfect way and by the maximum punctuality.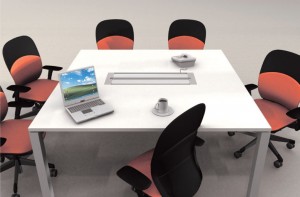 Since the beginning, EOS's philosophy was, is, and always will be that.
It is our personal commitment to be punctually at Client's disposal for every technological and commercial consultancy, just to propose to him our best industrial spare parts and wearing parts, for machines and for complete pelleting plants and over, for the goods shipping up to purchaser's door, for refurbishing service of old and existing machines, for the installation of a single unit as well for complex pelleting plants start-up.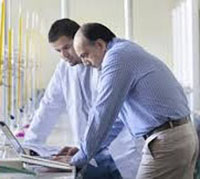 During many years of works we chosen rightly a series of efficient partners and of serious and reliable collaborators: they still are working with us. By all those intentions we take care the Customer needs, always proposing the best technological solution at the best available conditions, and all upon the main prerogative called top quality. EOS just offers goods and services of top quality only, exclusively of Italian origin, granting always and anyhow the best solution, the most reliable efficiency and maximum punctuality.
But don't search for us on the social networks, you will not find us.
We are not present on the sectorial magazines.
We don't pay any money for advertising.
The Clients are our advertisers.
The opinions of our Clients are our references.
. .